http://www.paywithatweet.com/pay?id=c4cf89e9-a588-43b3-abaa-5d4546cce65e
Diary of A… is the only first person's novels I wrote that I am pretty proud of. If you're a fan of my stories, you'll know I don't write first person. I'm not a fan of it, but a lot of books you read are in first person.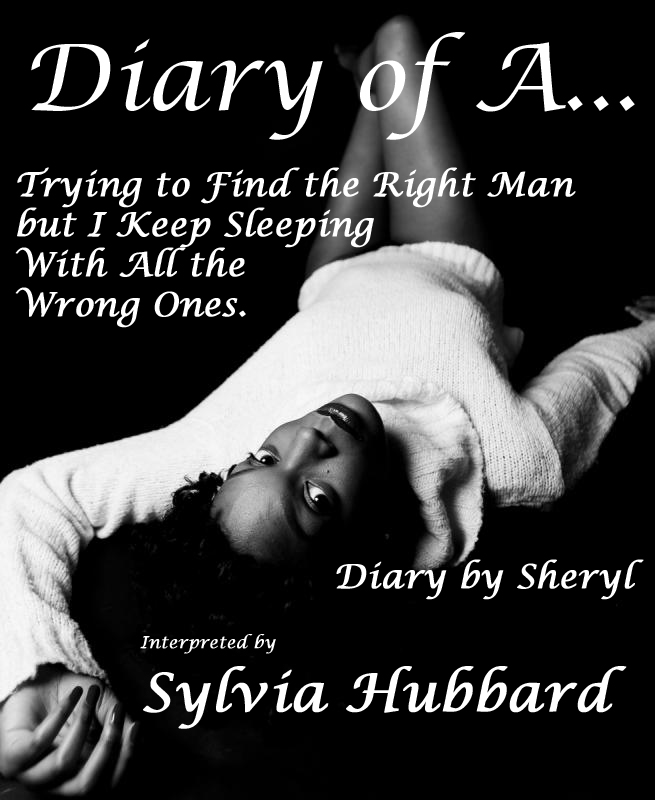 Why don't I? For one, I can't imagine being in the situations I put my characters in. OMG! My nerves would be wrecked. For two, the situations I do put my characters in are so awesomely crazy, I have to say it's someone else and not me. I can feel and describe other people better than I can describe what happened to me. So now I present Diary Of A… a story where you (the reader) decide what type of diary this is.
ABOUT THE BOOK: 
Sheryl Banks decided to start this diary of …(well she doesn't know yet, LOL)
Join her on her journey to find what every woman wants: a man. A good man!
Her life isn't that exciting, but she think it's sure to keep you on your toes (smiling wickedly).
Click here to check out the book.
https://www.smashwords.com/books/view/1086
Thank you and share this post or share the tweet or share the Facebook status message!'
To get the discount code you first MUST share the tweet or facebook status message before going to smashwords to buy the book.  Once you put the book in your cart, use the discount code and the payment should turn to $0. Click the link below to start the process of getting the discount code.
http://www.paywithatweet.com/pay?id=c4cf89e9-a588-43b3-abaa-5d4546cce65e
This book has continuing characters found in the Heart of Detroit Series.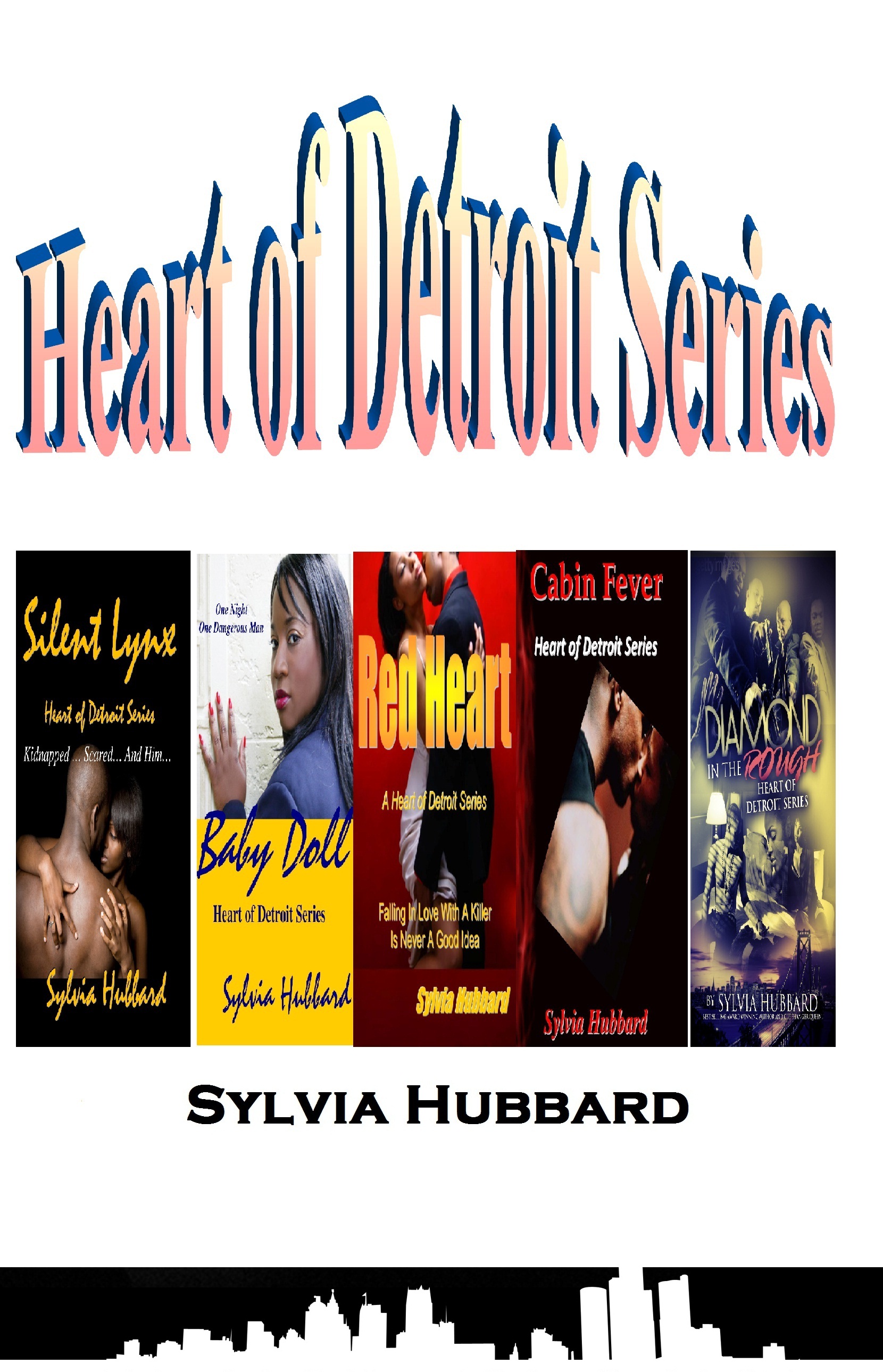 The Heart of Detroit Series consist of the Five Novellas currently available for the Heart Family.