Even I thought It wouldn't be possible so soon but it's really amazing when I buckle down and really put my mind to something.
Before we even go inside of the book, let's check out the new cover that you're looking at:
drum roll again…
….keep reading more…
Here is the new cover of Red Heart….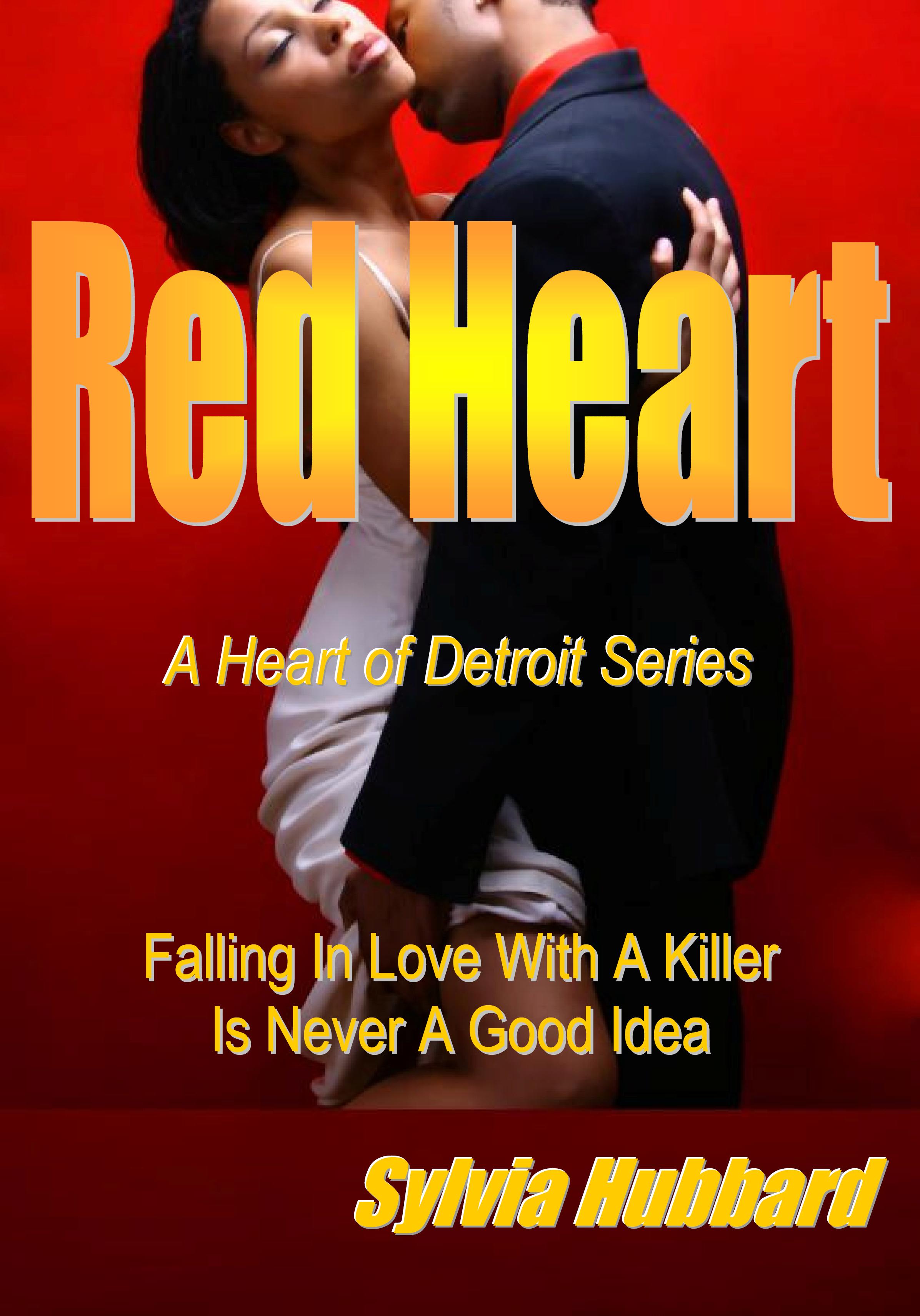 Now I know it's not what you expected once you read the book (or the guy is not nearly as unclothed as on my other book covers, but I think I did a pretty good job on this on.)
I was going to go find a model and maybe once these books get hotter than July, I really might do this and give him read hair (with Photoshop or a real male model w/red hair).
But that would have been more than a notion on an ebook and my "funds."
I would like to personally thank my daughter, MagdaleneMakaila! Yes, that's her real name. She was the bomb dot com in helping my on the interior and making me get off my butt and do this.
thank you daughter of mine. you've been an inspiration from the get go.
Are you ready to order yours? I am!
http://www.smashwords.com/books/view/41656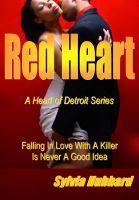 Red Heart: Heart of Detroit Series
Ebook By Sylvia Hubbard
$2.50 Rating: Not yet rated.
Category: Fiction » Literature » Romance – Suspense
Words: 29033 (approximate)
Language: English
Ebook Short Description
Falling In Love With A Killer Is Never A Good Idea
After a long period away, Jode returns to her hometown Detroit just to attend her best friend's funeral.
Yet, when she finds out that the death was no suicide, she goes in search of the truth.
As secrets are revealed and the past she ran away from began to haunt her again, Jode believes that her best friend's murderer may be her first love, Red Heart.
Tags
romance, suspense, detroit, urban, sensual noir, michigan, sylvia hubbard, heart of detroit, wayne county, african america, african american fiction, suspense action
Available Ebook reading formats:
You have purchased this book.