Author, Sylvia Hubbard did a FB live with Tenita Johnson on the don'ts of ebooks and what we can do to make it right. We also talked about what's to come at the Red Ink Conference in Chicago for August 17th.
Tired of going to conference after conference, and leaving with no solid results? This is NOT that conference!
Last year, we packed out The Hilton Garden Inn in both Detroit and Atlanta!
This year, we're in a new venue, new city, with even more engaging content!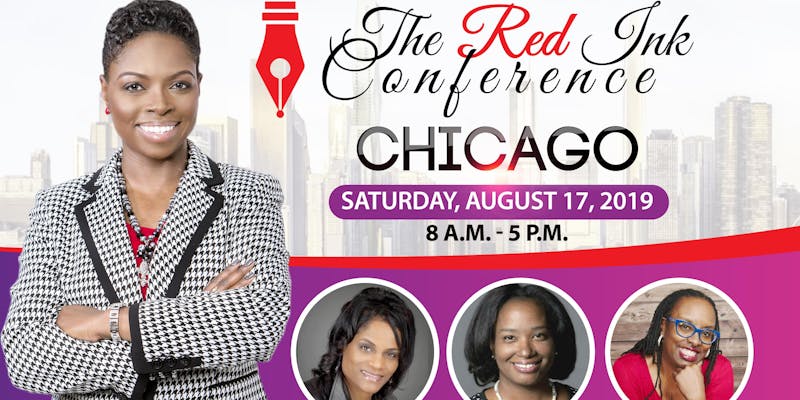 Here are some topics we'll cover:
Overcoming Writers' Block
Self-Publishing Industry Secrets
How to Create a Bestselling Bio
The Bestseller Book Synopsis
Marketing to Make Money
Becoming a Media Mogul
Prepare to go higher in your craft! Expect a few surprises, giveaways and of course, engaging work to take your authorpreneurial career to the next level! For a recap of last year's conference, and more information on speakers and the venue, visit www.theredinkconference.com!
Register now. Seats are filling up fast! We'd love to have you!