This is a repost for people who have been requesting in the search engines.. Enjoy!
The Literary World of Sylvia Hubbard
http://www.paywithatweet.com/pay?id=c4cf89e9-a588-43b3-abaa-5d4546cce65e
Diary of A… is the only first person's novels I wrote that I am pretty proud of. If you're a fan of my stories, you'll know I don't write first person. I'm not a fan of it, but a lot of books you read are in first person.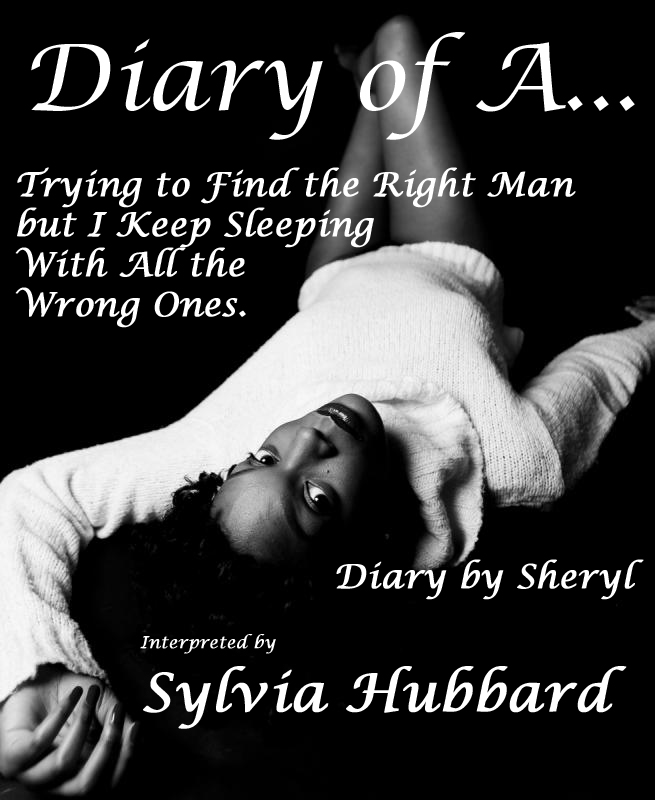 Why don't I? For one, I can't imagine being in the situations I put my characters in. OMG! My nerves would be wrecked. For two, the situations I do put my characters in are so awesomely crazy, I have to say it's someone else and not me. I can feel and describe other people better than I can describe what happened to me. So now I present Diary Of A… a story where you (the reader) decide what type of diary this is.
ABOUT THE BOOK: 
Sheryl Banks decided to start this diary of …(well she doesn't know yet…
View original post 144 more words