Get your copy at:
Amazon or Smashwords
What you've been waiting for. If you've read Love Like This, then you've met Parker and he has problems of his own.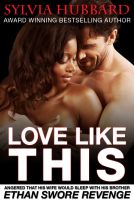 Three sisters that want him. What more could a guy ask for, but everything you wish for is not always everything you want.
Especially after I write about it.
(Get Love Like This on Amazon or Smashwords)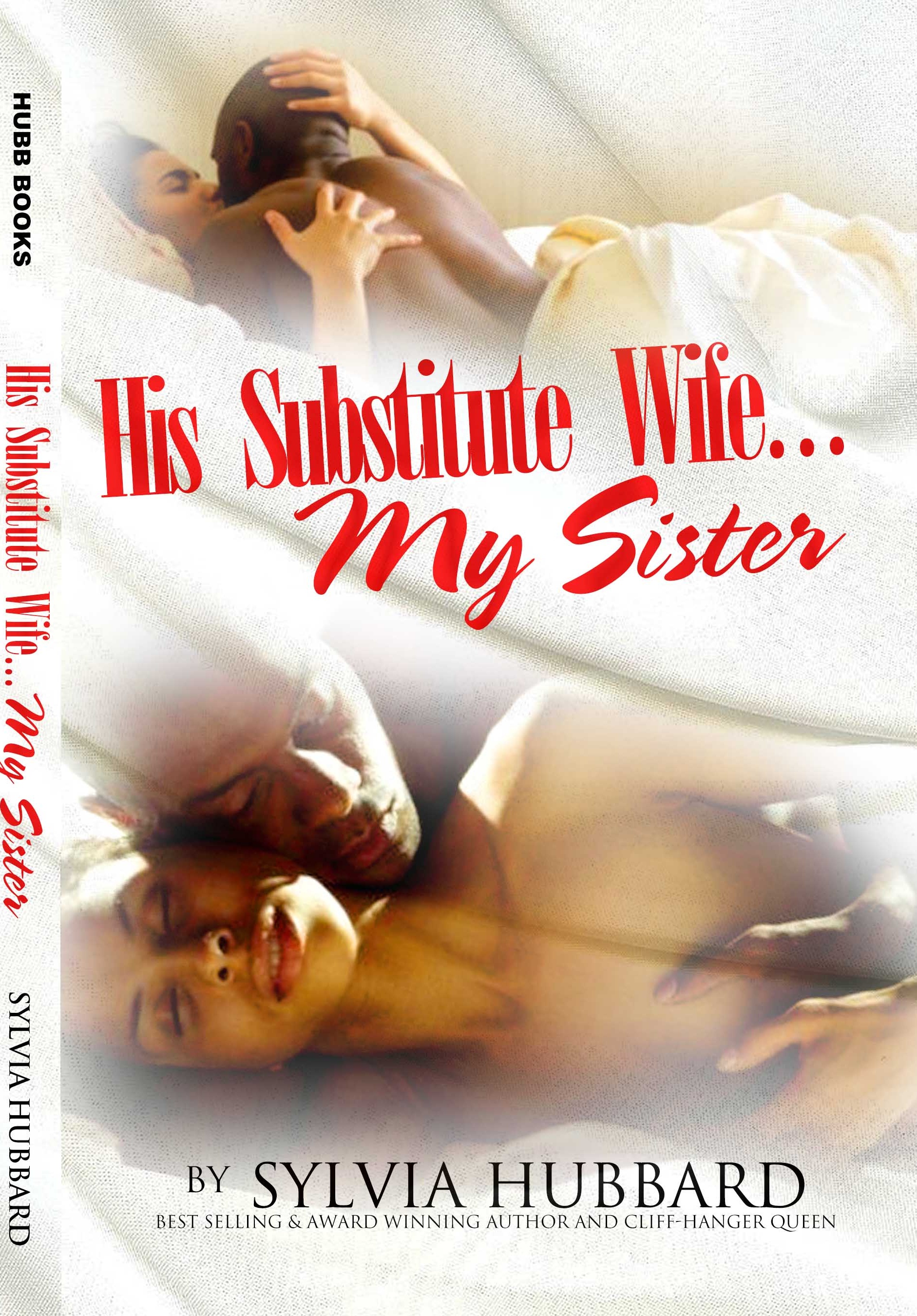 Get your copy at:
Amazon or Smashwords
Book Synopsis:
Life has never been worth living for Charisse before her father died. After three attempts to kill herself were unsuccessful, she makes a deal for release from hell on earth, with one of the people who made her life what it was.
It wasn't until Chyna finds out that her husband, Parker Mills was having an affair with her twin sister, Cheyenne, that she realizes she's losing the best thing she's ever had. Feeling the ultimate betrayal by her own sibling, Chyna knows she has to do whatever it takes to keep her husband and give him what he longs for – a baby. Knowing that she's unable to have children and Cheyenne is afflicted with the same condition, she decides to go to the only person that can help her save her marriage – her younger sister, Charisse.
In the end, one sister will die, another will lose everything and one will get everything that she wants.
Get your copy at:
Amazon or Smashwords
Woke up to this awesome review from Romance Novels in Color. .. honored and pleased! thank you sooo much!!
Get your copy and see what everyone is talking about