Get your copy at:
Amazon or Smashwords
What you've been waiting for. If you've read Love Like This, then you've met Parker and he has problems of his own.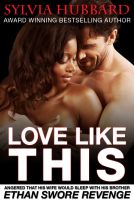 Three sisters that want him. What more could a guy ask for, but everything you wish for is not always everything you want.
Especially after I write about it.
(Get Love Like This on Amazon or Smashwords)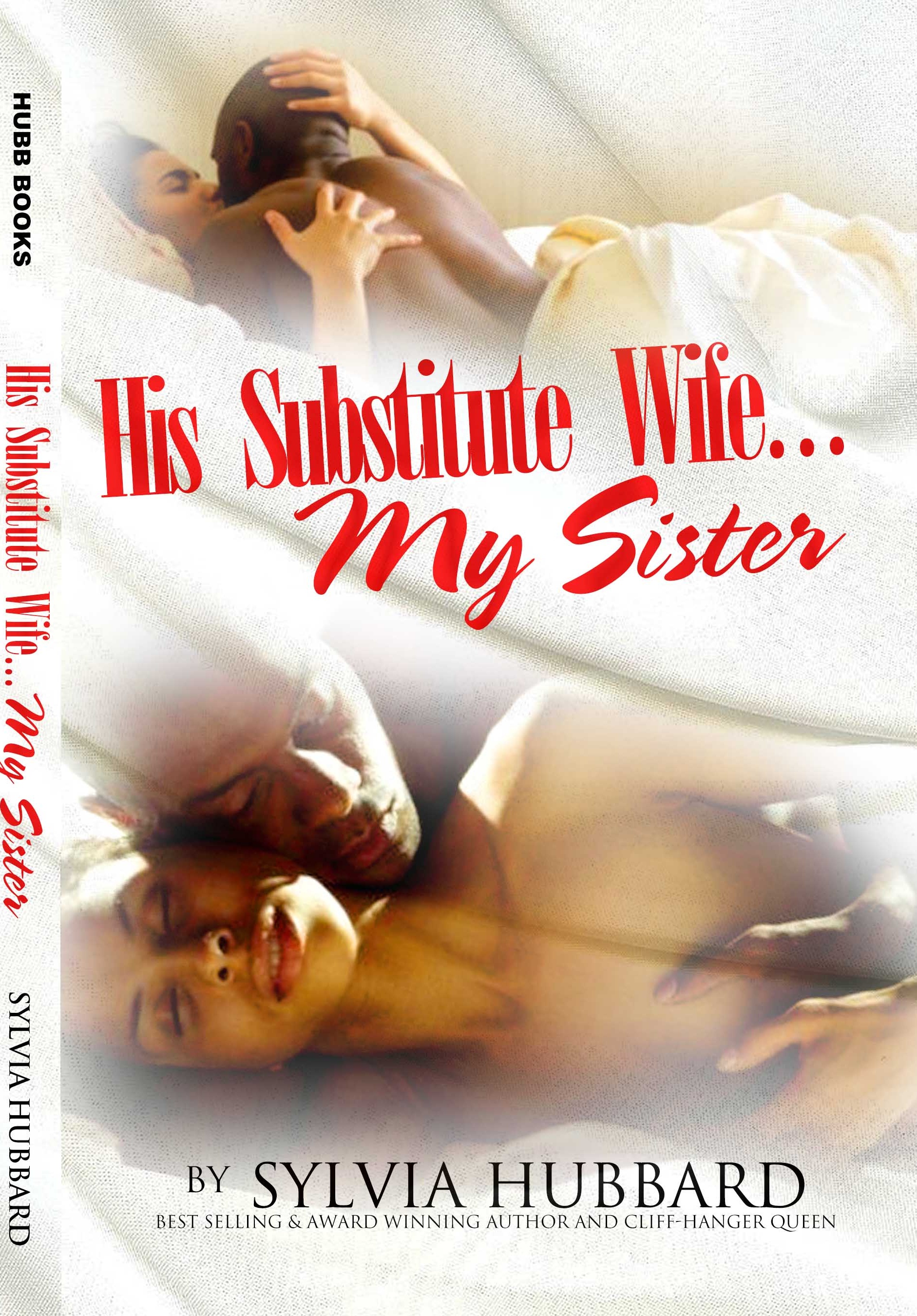 Get your copy at:
Amazon or Smashwords
Book Synopsis:
Life has never been worth living for Charisse before her father died. After three attempts to kill herself were unsuccessful, she makes a deal for release from hell on earth, with one of the people who made her life what it was.
It wasn't until Chyna finds out that her husband, Parker Mills was having an affair with her twin sister, Cheyenne, that she realizes she's losing the best thing she's ever had. Feeling the ultimate betrayal by her own sibling, Chyna knows she has to do whatever it takes to keep her husband and give him what he longs for – a baby. Knowing that she's unable to have children and Cheyenne is afflicted with the same condition, she decides to go to the only person that can help her save her marriage – her younger sister, Charisse.
In the end, one sister will die, another will lose everything and one will get everything that she wants.
Get your copy at:
Amazon or Smashwords
Woke up to this awesome review from Romance Novels in Color. .. honored and pleased! thank you sooo much!!
4.0 out of 5 stars …brace yourselves for an emotional roller-coaster ride., February 26, 2014
Readers, brace yourselves for an emotional roller-coaster ride. From the beginning, I was curious about the characters I liked and those I detested. Enemies come and go, but what happens when it's family? Do you avoid them like they're an infectious disease or embrace them with love, forgive them and then move on? These are questions Charisse Sheridan had to figure out.Charisse's life changed the moment her father died. Plagued with abuse, betrayal and lies; her joy, peace, and dreams were shattered to the point that breathing was no longer an option. After three failed suicide attempts, she found herself living with her sister, Chyna and brother-in-law, Parker Mills. My dislike for Chyna, as well as her twin, Cheyenne, was immediate. They were selfish, sinful and hardhearted, especially Cheyenne. Each sister had one agenda, and that was to use Charisse for their personal gain. After Chyna revealed a dark secret to Charisse, she agreed to help save her sister's marriage but only for her own desire. Death. At one point the dialogue between Charisse and Chyna had me open-mouthed, and kept me turning page after page until the end.The pain Charisse experienced growing up was delivered with excellence. I found myself rooting for Charisse's wellness because she had so much love and wisdom to give but no one to share it with.
Lonely, duty-bound, and unsupported all described Parker's marriage to Chyna; he was far from being a saint, but it was hard to grasp why he accepted being in a loveless marriage. My annoyance with Chyna's selfishness peaked when she refused to stand-in as Parker's assistant until he found a replacement. Karma has a way of forcing people to deal with their wrong doing and Chyna experienced it when Onyx Heart exposed her skeletons. Every word and plea from Chyna was heartfelt.
I understand why the author is known as the Cliffhanger Queen and I'm pretty sure you can imagine how part one ended, just when things were heating up. You will not be disappointed with a copy of His Substitute Wife…My Sister and don't forget there's part two, which is also available.
-Reviewed by LaMona
Get your copy and see what everyone is talking about