And this makes 30 books!
Wow! And Wow!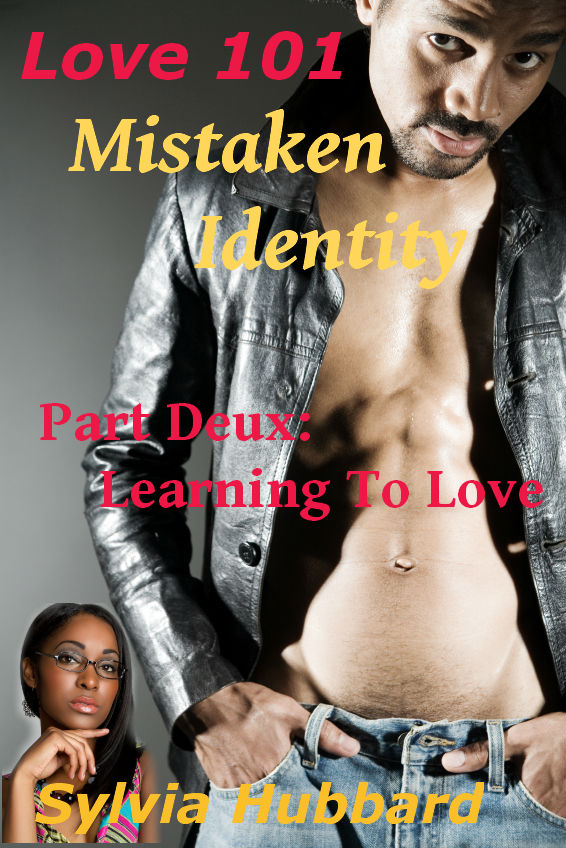 How did this happen? I really don't know. When a story hits me, It really hits me and lays me out. Unfortunately, I'm unable to literally do anything else until I finish.
So I got back in Cheyenne and Evan's head and pumped this baby out in less than a couple of weeks.
I will warn you…. DON'T BE MAD AT ME.
Author's note: You don't have to read the prequels to these novels in order to enjoy Love 101: Mistaken Identity.
I have set the stage for you to understand things and the original Love 101 appears in this novel.
But there's more. The continuing story of The Lotts (from Mistaken Identity 1) is also in this book as well.
I hope to make this book available on all venues, except Amazon, but the book will be available as a Kindle download as well. Enjoy!
As always enjoy!!
Love 101: Mistaken Identity Part Deux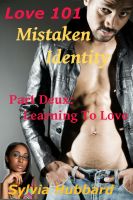 By Sylvia Hubbard
Rating: Not yet rated.
Published: July 17, 2012
Words: 47416 (approximate)
Language: American English
Short description
Learning To Love… again… After teacher is mistaken as a student and decides to push the envelope with a stranger her whole world is turned upside down. Sequel to Love 101 and the continuing saga of Mistaken Identity series.
READ MORE AT: http://sylviahubbard.com/2012/07/18/announcing-new-erelease-love101-mistaken-identity-part-deux-learning-to-love-ebook-pdf-mobi-epub

LEAVE YOUR EMAIL AND GET A FREE STORY!