Evasive, but artistic.
Well, what do you think? (Answer in the comments below)
I'm really deep into getting this book done before next week.
Reviews are pouring in – some good, some bad – but I'm going to take this it like it is.
I do warn readers this is different than what I usually write and I would like to note, I originally wrote this in 2007, so stop telling me I'm trying to copy 50Shades.
Honestly, I'm not trying to.
This story originated when I saw a building with the address I describe in the book and the concept of the story came to me.
I'm excited about the hoopla the book is getting and I do appreciate your patience in getting the story to you.
Dark Facade: Book Three is coming.
If you haven't caught up with us and just joining us, please go to Amazon by clicking here or there are the smashwords links.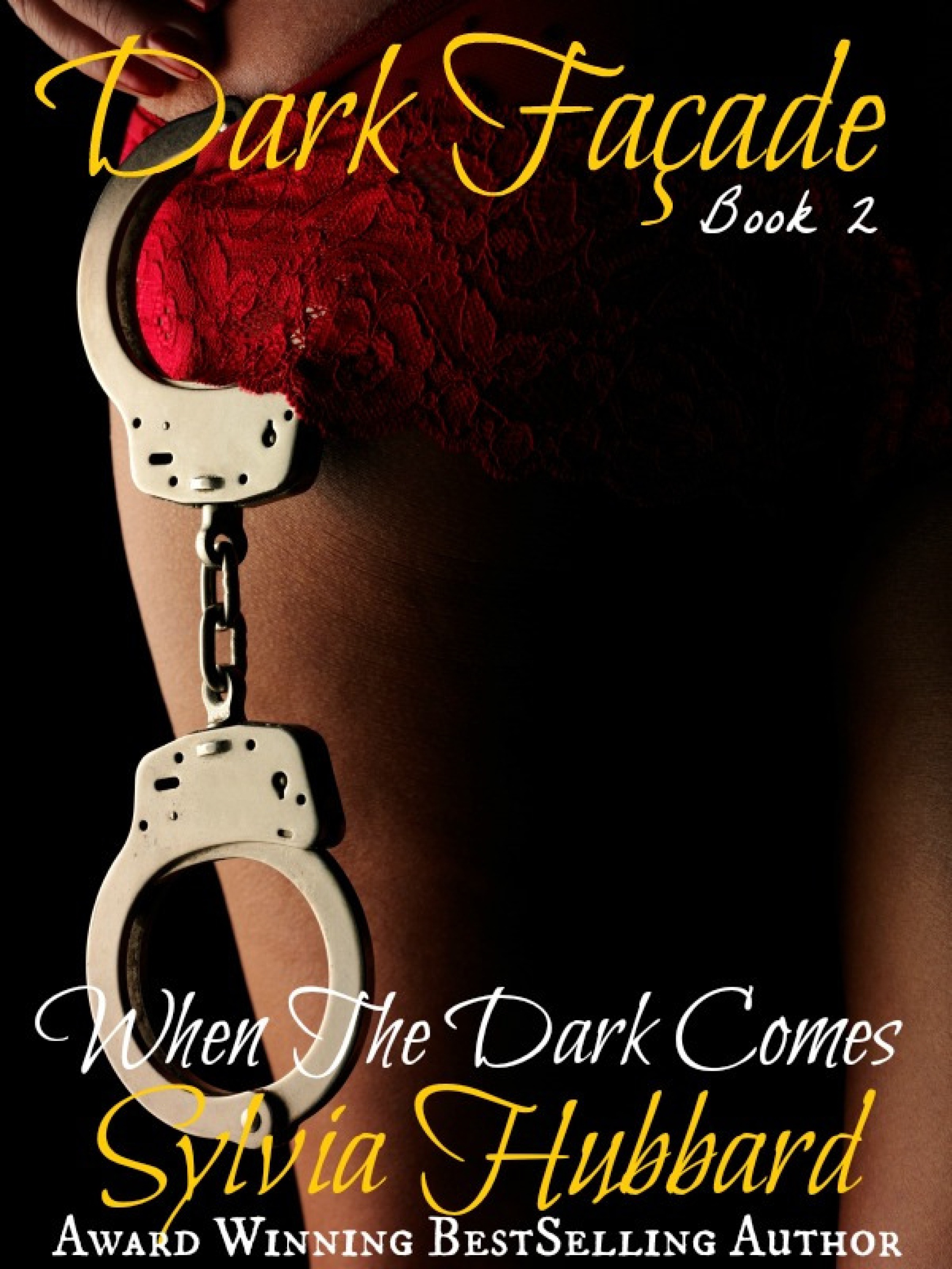 Dark Facade (Book Two)    by
Sylvia Hubbard
Price: $1.49 USD. 21420 words. Published on February 14, 2013. Fiction.
(5.00 from 2 reviews)
When The Dark Comes… As the saga continues, Maxine infiltrates The Masquerade, an underground secret society of wealthy men who believe money can buy everything, including treating women however they please.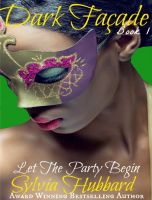 Dark Facade (Book One)    by
Sylvia Hubbard
Price: $0.99 USD. 24510 words. Published on January 30, 2013. Fiction.
(5.00 from 1 review)
Maxine, an AA graphic designer who has no life, realizes that her best friend and coworker disappeared the day after telling Maxine she was going out on a hot date with a man she met on the Internet. Now it's up to Maxine to find out what happened to Lisa and who was this mysterious man, who emailed his picture to her friend that Maxine just can't stop thinking about.
__________________
Don't forget to tell me what you think of this cover for book three? And any other questions you have for me?
I've been reading past comments and I must say this is one of the most liveliest discussions on my blog to date!
Keep it coming!
Related articles