I'm excited to see you come and see what I'm all about!
"

Thank you for stopping by my Blog! Please explore all this Blog has to offer, then jog on over to

http://secondwindpub.wordpress.com. If you would like to visit a different Blog in the jog, go to http://blogjogday.blogspot.com."
Don't forget to connect with me on Facebook & Twitter before you leave for more great stories, novels and information to come!
For new visitors stopping by, here is a free copy of Love Like This, which I know you'll enjoy and come back for more!

AVAILABLE FOR FREE
DOWNLOAD AVAILABLE ON 6 DIFFERENT DIGITAL FORMATS:
Kindle (.mobi), Epub,
PDF
, Sony Reader (LRF), Online Reading (HTML), Javascript, Palm Doc (PDB)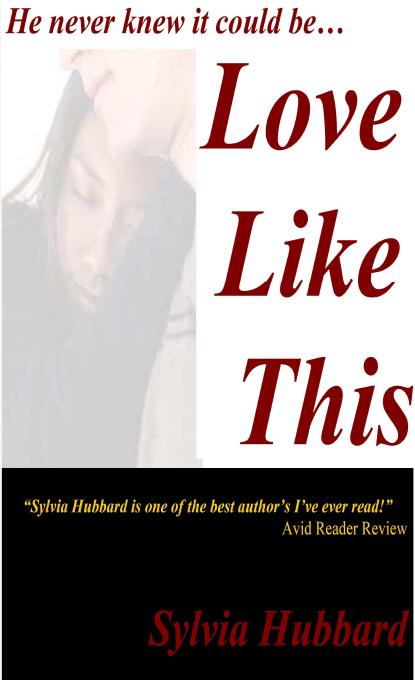 To send author a personal review to author, please go to:
AVAILABLE FOR FREE
download pdf right now by clicking here
If you're looking for the live story and/or instructions, please go to The Literary World to see if there's one in progress.
If you would like to schedule this author for an event, please contact us.
To download The current 2009 Book Chart for this author, please Click Here | Bookchart020909
As you know I have other endeavors and most people come to my site to find those so the following are other sites you can find me on and that I run.
Don't be shy, leave a comment or say hello by clicking here.
If you are interested in having me speak at your event, writer's group, conference or function please feel to Contact Me.
Don't leave before you say hello. Leave a public or private message by clicking here.

Connect with me:
MOST POPULAR BOOKS