Author Note: I've been getting a lot of hits about this book lately and someone asked if I had a post on my site about this.
If you're new to reading my work, then you may not know that this is my new FREE read full length novel I've been pushing for a couple of years.
Share with friends and other readers as well.
Thanks!
Your Author
Sylvia Hubbard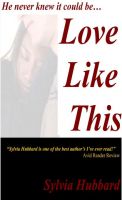 ABOUT BOOK:
Angered that his wife would sleep with his brother, Ethan swore revenge. To his surprise, he becomes involved with the one person his wife never wanted him to get close to…her daughter, Nicole. Once Ethan leaves his wife penniless and then breaks Nicole's heart his revenge will be complete.
Too bad Ethan didn't expect to fall in love with Nicole.
AVAILABLE FOR FREE
DOWNLOAD AVAILABLE ON 6 DIFFERENT DIGITAL FORMATS:
Kindle (.mobi), Epub,
PDF
, Sony Reader (LRF), Online Reading (HTML), Javascript, Palm Doc (PDB)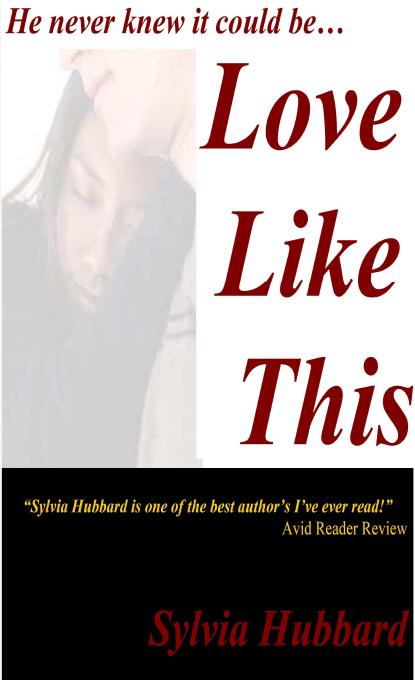 To send author a personal review to author, please go to:
AVAILABLE FOR FREE